Shan Dong Ice Rake Flake Ice Machine Project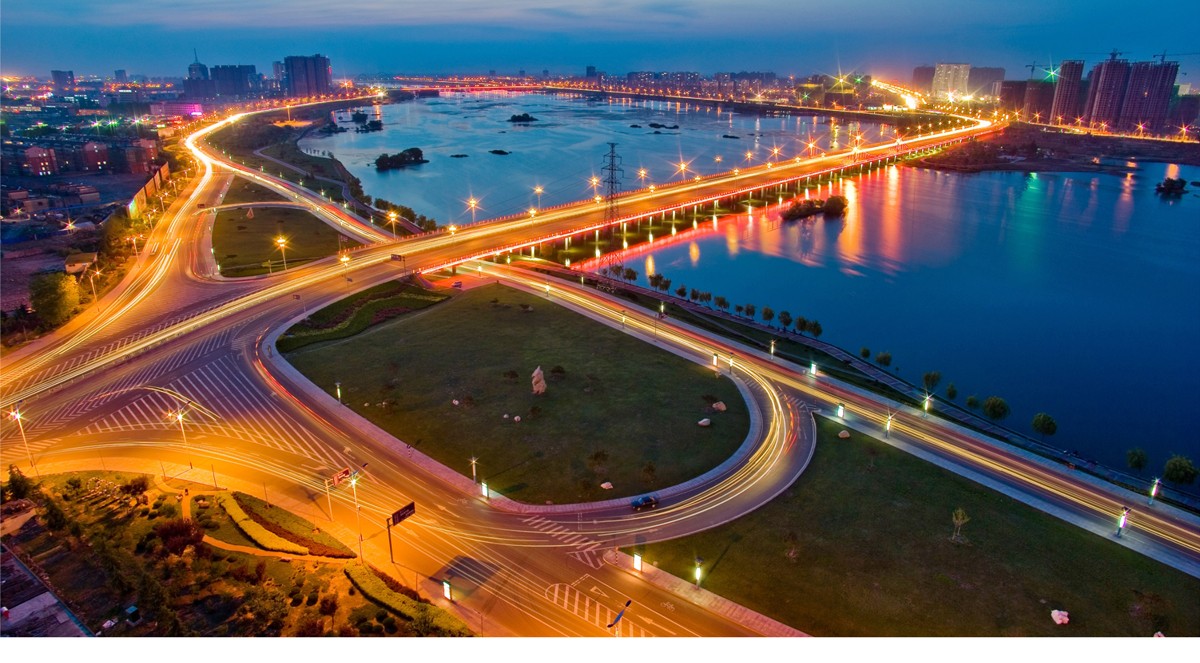 Project Background
Linyi is a prefecture-level city in Shandong Province, a central city in Shandong Province approved by the State Council, a livable city with waterfront characteristics, a modern industry and trade city, and a commercial logistics center.
Linyi is named after the Linyi River. It is located in the east of China, the southeast of Shandong, the west bank of the Yellow Sea, the junction of the Yangtze River Delta Economic Circle and the Bohai Economic Circle, the East Longhai National Key Development Area, and the southern port industrial belt of Shandong. Well-known professional market clusters, important logistics turnover centers and commercial wholesale centers, are known as "Famous Commercial City" and "Logistic Capital".
Linyi has a continental climate in a temperate monsoon zone. The Yimeng and other mountains extend from the north to control the flow of the upper reaches of the Yishu River, and the vast Lintancang Plain is alluvial to the south, which is an important commodity grain base.
Linyi was called Langya and Yizhou in ancient times. It is the core birthplace of Dongyi culture. As early as 200,000 years ago, human ancestors created ancient civilization on the land of Yimeng. Since the founding of the city in the Western Zhou Dynasty, it has a history of more than 3000 years. The region has long been used as the prefecture, county, and prefecture of Xuzhou Provincial Governor, Langya County, Donghai County, and Yizhou Prefecture. In modern times, the Communist Party of China established the Yimeng Revolutionary Base in the Linyi area and established the Shandong Provincial Government, the East China Bureau of the CPC Central Committee, and the East China Military Region.
Project Purpose

Chemical reactor cooling
Configuration
Flake ice machine (40 tons * 3 units), wind ice delivery system
Automatic rake ice storage system (50 tons * 2 sets)
Project Introduction

The client company is located in Linyi City, Shandong Province. It is an enterprise mainly producing chemical dyes. The production base was originally located in Hangzhou City, Zhejiang Province. Due to the requirements of local environmental protection policies, it was relocated to Linyi Industrial Zone, Shandong.
Client intended to buy ice machines used to cool the reactor. Based on CBFI's cost-effective equipment and professional after-sales service, we purchased three 40-ton flake ice machines, two 50-ton rake-type automatic ice storage systems and a wind ice delivery system.